We inspire character development and being out the best in you! Join and become part of something great!
Please follow the guide provided below carefully. Doing so expedites your enrollment process.
You must be a citizen of Trinidad & Tobago.


You must be between the ages of 16 to 25 years.


You must be unemployed.


You must be medically fit.
Original Birth Certificate.


National ID Card.


Bank Account Information (must not be a joint account).


NIS Number.


Two (2) Passport Sized Photos.


Recent Medical (three (3) months or less)
Deliver everything to the

Regional Office

closest to your place of residence.

(The Regional Areas of Administration below can guide you on what region serves your residence.)
Regional Areas of Administration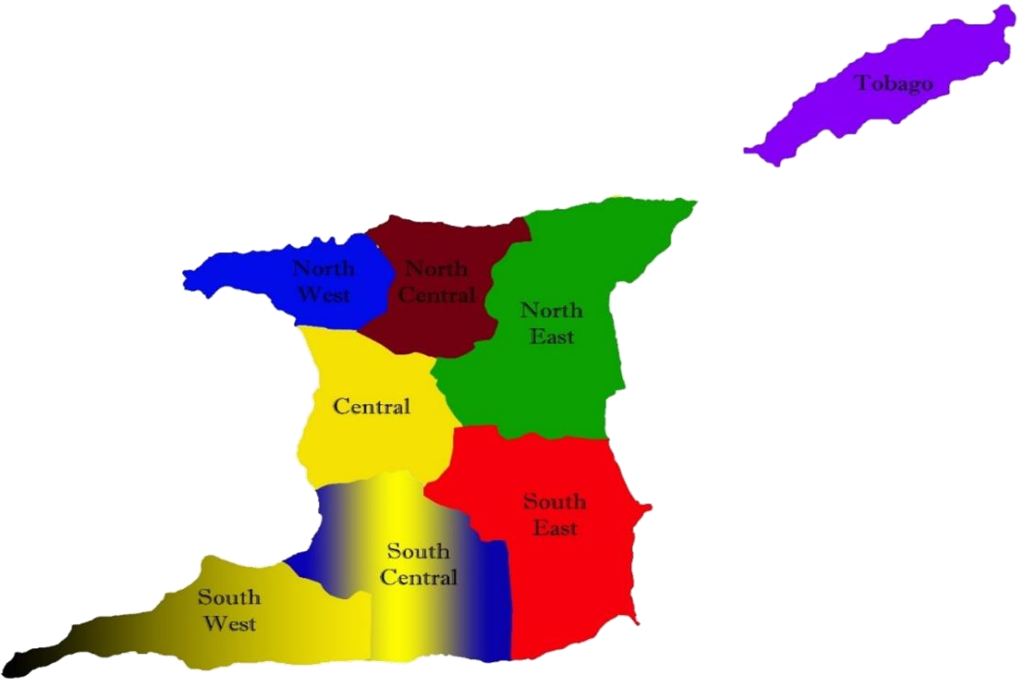 Carenage, Chaguaramas, Champs Fleurs, Curepe, Diego Martin, Las Cuevas, La Filette, Macoya, Morvant, Port of Spain, San Juan, Santa Cruz, St. Augustine, St. James, St. Joseph, Tunapuna, Valsayn, Woodbrook, and surrounding areas.
Arouca, Blanchisseuse, Brazil, Caura, Centeno, Coryal, Cumuto, D'Abadie, Guanapo, Lopinot, Maturita, Mausica, Maloney, Piarco, San Rafael, Tacarigua, Talparo, Tamana, Trincity, Valencia, and surrounding areas.
Coal Mine, Cunaripo, Fishing Pond, Grand Rivere, Guaico, Guaico Tamana, Manzanilla, Matelot, Matura, Melajo, Plum-Mitan, Nestor, Plum Road, Salybia, Sangre Grande, San Souci, Toco, and surrounding areas.
Caparo, Caripichima, Caroni, Chaguanas, Couva, Cunupia, Enterprise, Freeport, Las Lomas, Longdenville, Mamoral, Mayo, Mundo Nuevo, Tabaquite, Todds Road, Tortuga, Whiteland, and surrounding areas.
Cedros, Erin, Fullarton, Fyzabad, Guapo, La Brea, Los Bajos, Oropouche, Palo Seco, Pluk, Point Fortin, Quinam, Rousillac, Santa Flora, Siparia, and surrounding areas.
Claxton Bay, Debe, Barrackpore, Gasparillo, La Romain, Marabella, Morne Diablo, Moruga, Penal, Piparo, Pleasantville, Princes Town, San Fernando, St. Madeline, and surrounding areas.
Brickfield, Bristol, Busy Corner, Charuma, Ecclesville, Guayaguayare, Mayaro, New Grant, Ortoire, Poole, Radix, Rio Claro, Saunders Trace, Tableland, and surrounding areas.
The Civilian Conservation Corps is the only sectoral Programme of its kind, in Trinidad & Tobago and the Caribbean, aimed at attitudinal change and the opportunity for employment.