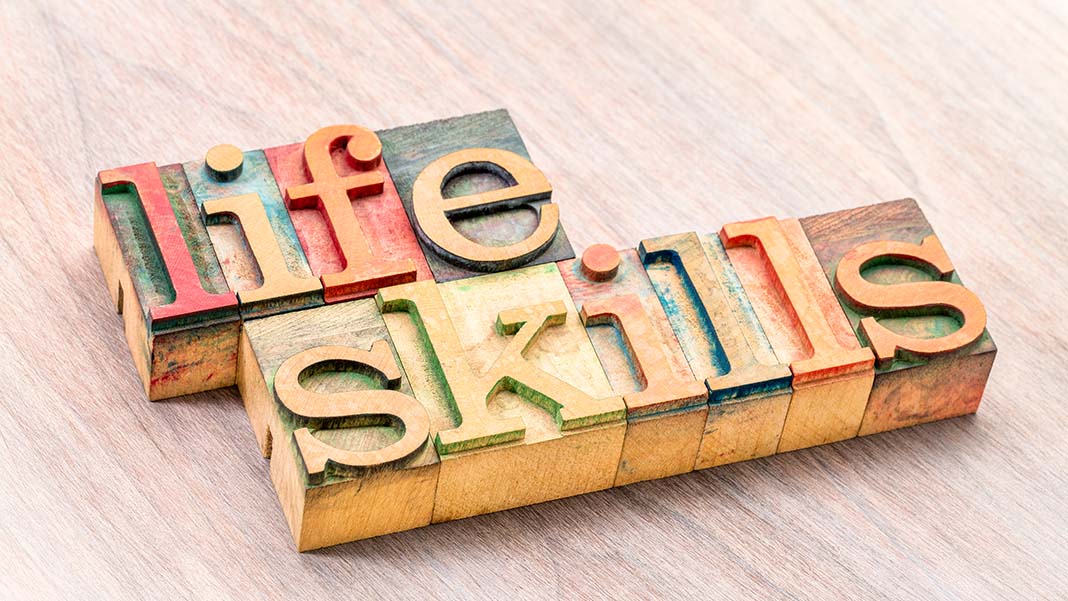 The Trinidad and Tobago Civilian Conservation Corps Programme provides life skills that are crucial for adaptive, positive behaviour that enable Trainees to deal effectively with the demands and challenges of life.  The subjects are standard for everyone enrolled.
 These skills don't depending on social norms and community expectations but skills that function for well-being and aid individuals to develop into active and productive members of their communities.
It is to be noted that Adult Literacy and Numeracy is available at all Regions as part of Life Skills for those who may require it.
Domestic Violence (Rape Crisis)
HIV/AIDS through Drug Abuse
Intro to the Breathalyzer (TTPS)
Money Management (Central Bank)
Occupational Health and Safety
Patriotism and Citizenship
Prison Outreach Program (TTPriS)
Rape and Incest (Rape Crisis)
Setting Life Goals and Objectives
Sexual Reproductive Health
Visit to Youth Training Centre (TTPriS)
Technical & Vocational Skills
The Civilian Conservation Corps can prepare you to stand firm in the world of work. The following information list some of the Technical & Vocational Skills provided by the Regions:
North East Region
Sangre Grande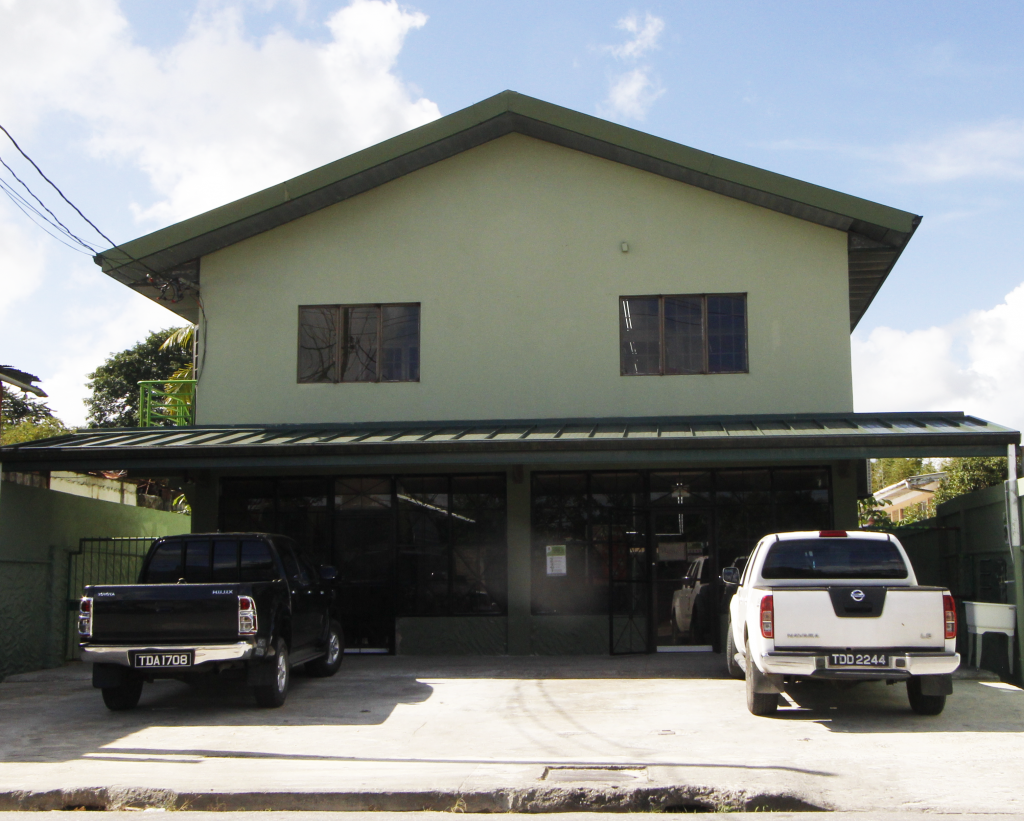 Plumbing
Welding
Air Conditioning & Refrigeration
Electrical Installation
Administrative Skills
Hybrid Vehicle Theory
Child Care
Geriatric Nursing
Cosmetology
Culinary Arts
Bar Tending
Fiber Optic
Photovoltaic Installer (Solar Panel)
Plumbing
Welding
Air Conditioning & Refrigeration
Electrical Installation
Administrative Skills
Hybrid Vehicle Theory
Child Care
Geriatric Nursing
Cosmetology
Culinary Arts
Bar Tending
Fiber Optic
Photovoltaic Installer (Solar Panel)

 
North Central Region
Mausica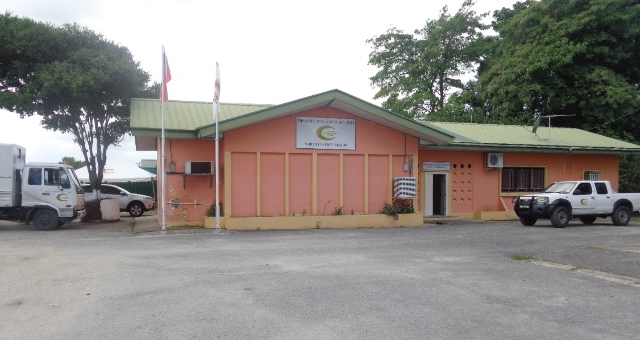 North West Region
Barataria
Plumbing
Auto – Mechanics
Welding
Air Conditioning & Refrigeration
Electrical Installation
Administrative Skills
Hybrid Vehicle Theory
Child Care
Geriatric Nursing
Cosmetology
Culinary Arts
Bartending
Fiber Optic
Photovoltaic Installer (Solar Panel)

 
Air Condition and Refrigeration
Electrical Installation
Administrative Skills
Welding
Plumbing
Auto – Mechanics
Hybrid Vehicle Theory
Fiber Optic
Geriatric Nursing
Child Care
Culinary Arts
Cosmetology
Bartending
Photovoltaic Installer (Solar Panel)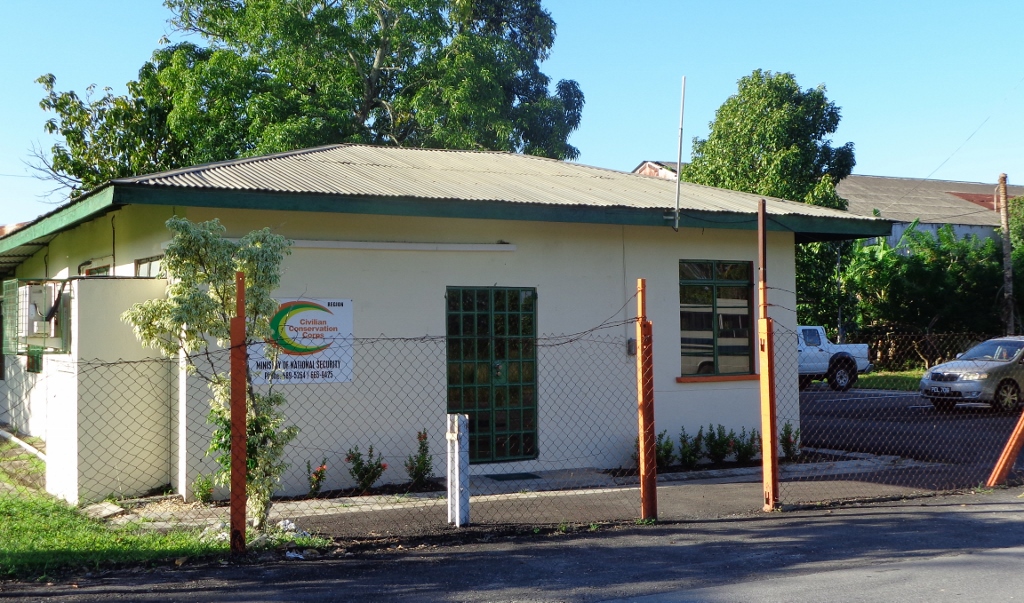 Tobago Region
Scarborough
Electrical Installation
Air Conditioning & Refrigeration
Metal Arc Welding
Culinary Arts
Cosmetology
Electrical Installation
Air Conditioning & Refrigeration
Metal Arc Welding
Culinary Arts
Cosmetology
South East Region
Rio Claro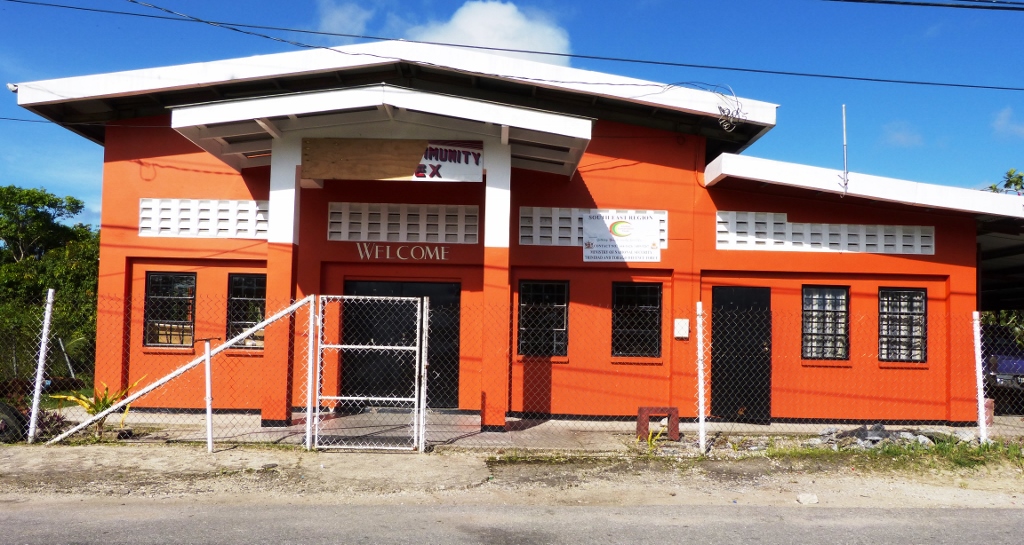 South Central Region
Princes Town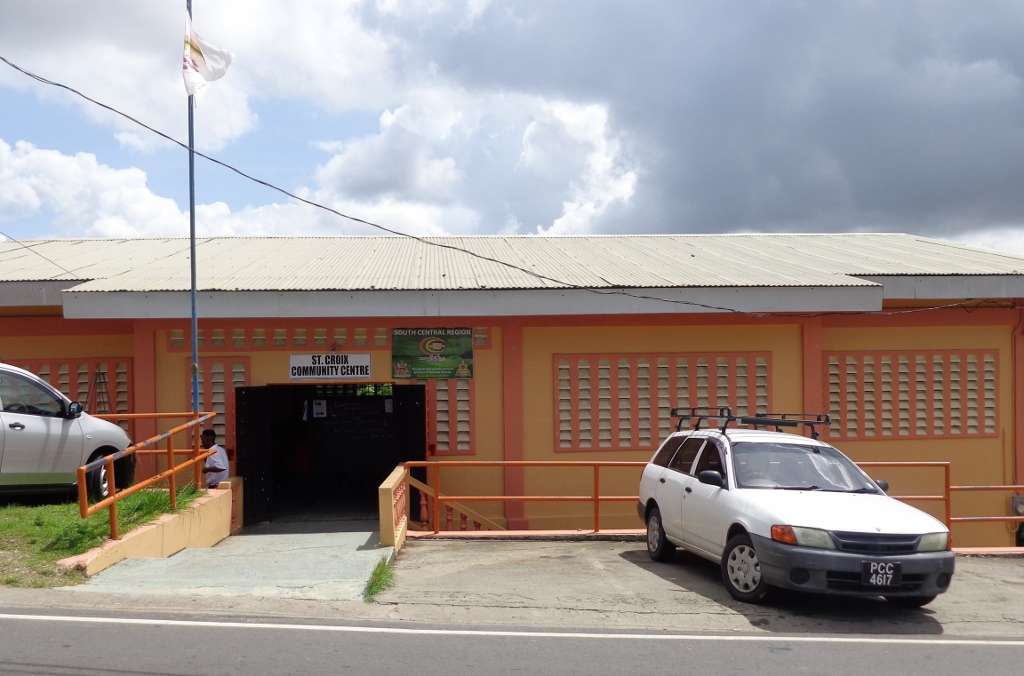 Air Conditioning and Refrigeration
Electrical Installation
Welding Sheet Arc
Pipe Fitting
Culinary Art
Auto Mechanics
Computer Literacy
Secretarial
Cosmetology
Hybrid Vehicle Theory
Photovoltaic Installer (Solar Panel)
Fiber Optic
Air Conditioning and Refrigeration
Culinary Art
Auto Mechanics
Computer Literacy
Secretarial
Welding Sheet Arc
Electrical Installation
Cosmetology
Hybrid Vehicle Theory
Fiber Optic Technologies
Photovoltaic Installer (Solar Panel)